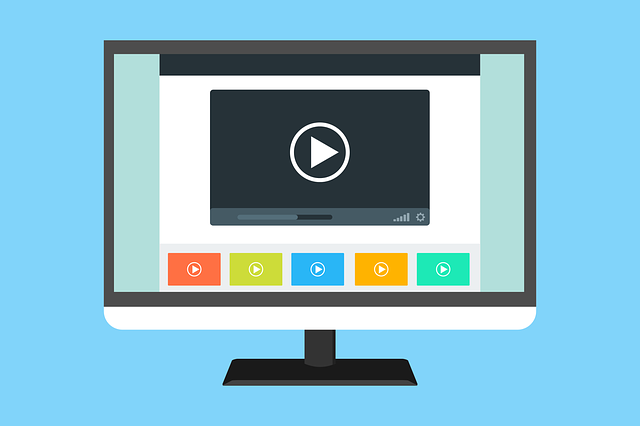 Over the past few years, Facebook ads have become an extremely powerful tool for digital marketers as the popularity of social media has grown. With more than 1 billion people using Facebook, advertising on the social network has become a great way to find new customers and build brand loyalty. This year, Facebook video ads are the latest tool to try out to grab users' attention.
With Facebook's video ads platform, videos will automatically play without sound on users News Feeds, and users can click to have the video play in full-screen mode. To compose an effective Facebook video ad campaign, however, you must follow these five best practices.
Facebook Video Ads Best Practices
1. Capture attention quickly.
Grabbing viewers attention quickly is a must for video ads. As the video automatically starts playing as users scroll through their feeds, it must be intriguing enough to get them to stop and watch the entire thing. Keep in mind that with today's short attention spans, even if users do stop to watch your video, they will likely stop watching if you don't interest them within the first few seconds.
2. Focus on the goal of your video ads.
Rather than just making video ads because it's the latest and greatest tool, decide on a goal for your ad up front: what you want people to do after watching your video? Defining your goal will help you to determine your ROI from the ads.
3. Express your uniqueness.
Because so many businesses are starting to invest in video ads, consider what is going to make your videos stand out from your competition. Focus on the art of storytelling and capturing peoples' interest quickly by focusing on what makes your company unique.
4. Have quality production.
People are more likely to take an interest in videos that are well designed and formatted for every device. You want your video ads to be a representation of the quality your business provides, so be sure your ads make your company look good!
5. Tell viewers what to do next.
Getting people to watch your videos is just the first step. After they've watched it, you want them to take some kind of action to keep them engaged with you. Think about what kind of call to action you want to include at the end of your video. Perhaps you'd like viewers to download a coupon, subscribe to your blog, or sign up for a free trial. Make a clear statement about what action the viewer should take next.
By following these best practices, you'll be on your way to seeing great results with Facebook video ads! When done correctly and for the right businesses, they can easily become your most successful form of advertising.
Do you need help with creating high quality videos and running advertising campaigns? Blue Frog's video and ad teams are here to help! Schedule a free consultation with us today.