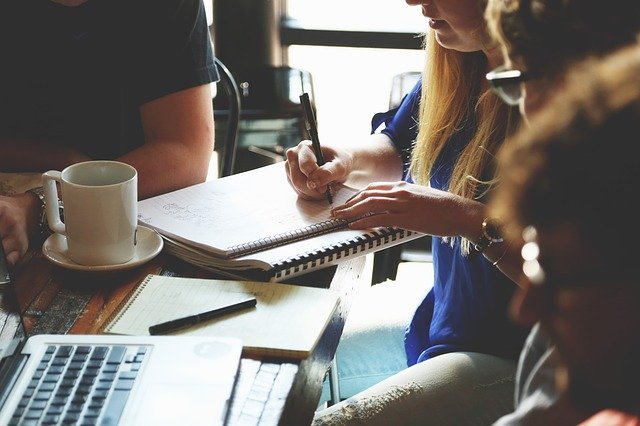 Do Your Research
You should never attend a meeting without any prior preparation. Take the time to research. This could be researching the company, researching strategy ideas from notable sources, researching competitors, or even researching questions you have from the meeting's agenda given to you. There is a reason you are participating in the meeting, whether you are leading it or not. You want to come well prepared in order to be an asset and participate throughout the discussion.
Schedule
This may sound obvious, but you would be surprised at how many people forget about a meeting, whether they schedule it the day before or an hour before. First, make sure when scheduling that you provide enough notice for all participants. Then, once it is scheduled, set yourself reminders on your calendar or phone. It's a good idea to set up reminders the day in advance and another prior, too, so it stays on your radar. Many people also set a reminder half an hour till so they can use that half an hour prior to to prepare and refresh their thoughts, ideas, and questions for the meeting.
Create An Agenda For You and Your Client
To have a successful meeting, the most important component is preparation. You can do this by creating an agenda for yourself and the client. Make a list of the most important topics and questions that you want to discuss during the meeting, and distribute it among the participants beforehand so they have the opportunity to prepare their own questions and answers as well as do some research on the topics you are going to discuss. This is a great tool to organize your thoughts as well. You can create a general agenda for your clients, and then take that agenda and jot bullets and notes for yourself to help carry out the agenda if you're leading it.
Hold Meeting and Stay Focused
Keep on track with the agenda, and don't let participants veer off it. It's easy to lose focus and start discussing other topics. Lack of focus makes for much longer meetings and a greater chance that participants will walk away without answers to essential questions and with irrelevant information swirling in their heads instead of clear direction.
Follow Up
The follow up is as, if not more, important than the meeting itself. This is where you show professionalism, reiterate the agenda, and direction moving forward. Your email should include some type of thank you, a recap of the meeting, next steps, are, and an offer to answer any additional questions or concerns.
Results
A successful business meeting leads to happy clients, a happy boss, and positive results. Running a good business meeting involves some careful planning, but don't let that hold you back. Following these tips will make the process much more manageable and set you up for success.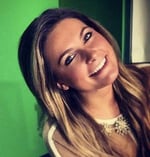 For more breaking social media and video marketing news and updates, make sure to check here every Friday.