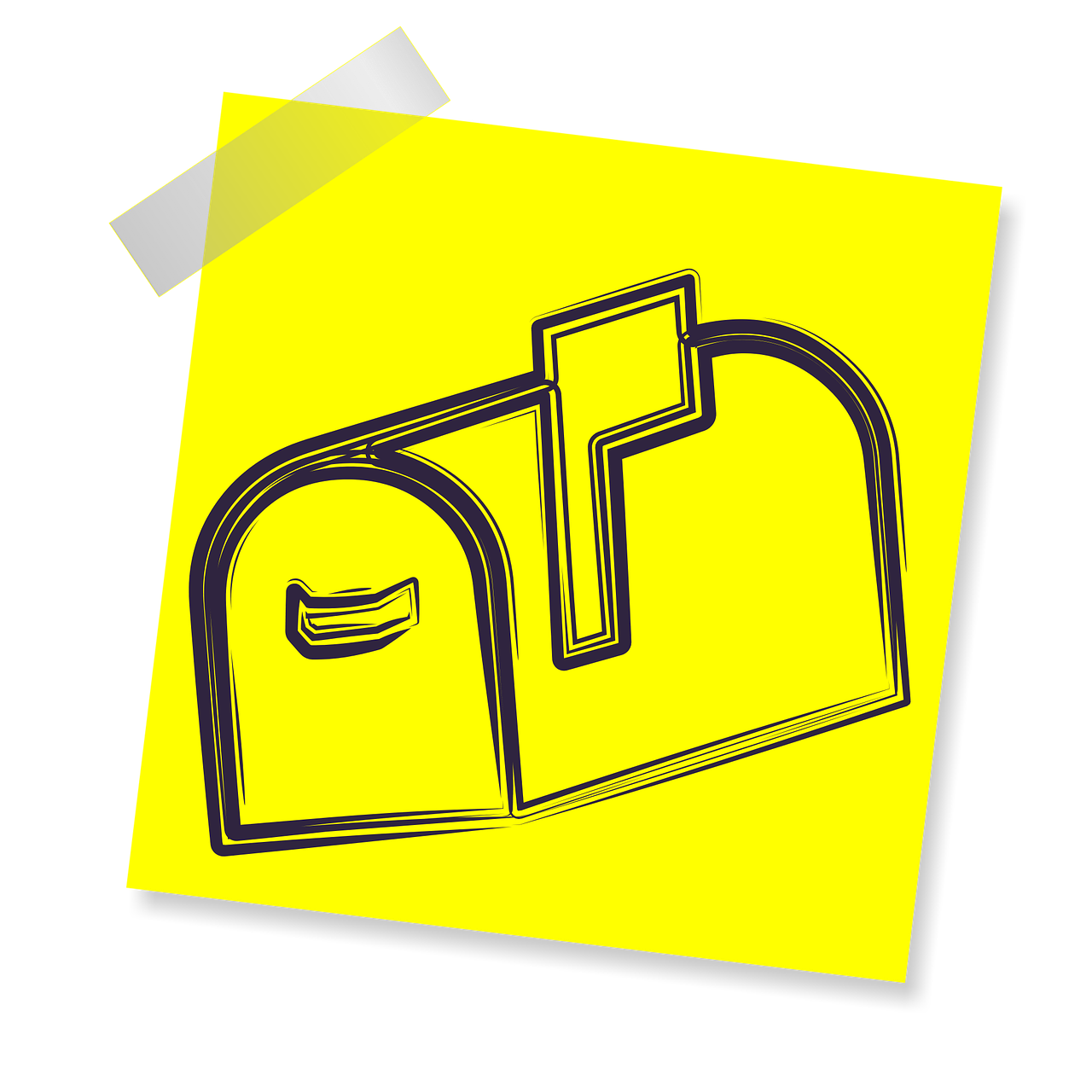 Marketing is essential for any kind of thriving business, but it can also become a major drain on your resources when it's not done correctly. It's easy to throw thousands of dollars away on marketing efforts that sound good but produce little to no tangible results. Direct mail has been around since the beginning of the 19th century, causing many business owners assume it must be outdated and not worth considering. Unfortunately, this is a major mistake. Direct mail is actually more useful and relevant now than ever, and it remains one of the most affordable options for reaching out directly to your customer base.
Connects with Your Current Campaigns
First, direct mail doesn't have to be a stand-alone prospect. In fact, it works best when combined with more modern marketing methods like email campaigns and online advertising. You can integrate your direct mail flyers with existing online marketing tools easily, such as including a QR code to immediately send each mail recipient to a designated website just for the promotion you're running. In fact, some businesses have driven huge numbers of signups for their email lists through direct mail and then used those email lists to turn around and generate surprising sales numbers.
In fact, it's best to combine digital and print marketing methods because they offer different benefits. Direct mail pieces are better at spurring immediate action, like a purchase, but email campaigns tend to produce a higher overall return on your investment by encouraging repeat and referral business. By using the two together, you can boost sales while selling more to each individual customer, giving you the highest possible ROI.
The Power of Tangible Advertising
When digital advertising first burst onto the scene in the mid 90s, everyone hailed it as the new platform for reaching customers. However, it turns out that, at least psychologically, consumers prefer to read an ad they can hold in their hands and refer back to later. An intensive psychological study revealed that direct mail postcards came out ahead in 8 out of 9 tests, including the ability to hold the customer's attention, the amount of information remembered from the ad, and the ability to inspire desire for the product. Some of this is also due to the sheer saturation of digital ads. When you're a consumer who sees hundreds of ads a day while reading your email and checking in with friends on Facebook, you're going to become immune to their effects. Since direct mail is becoming rarer as time passes, the impact of each postcard or flyer naturally increases from the novelty value alone.
Targeting Your Markets
Digital advertising was supposed to be the pinnacle of targeted advertising, but it's not always easy to get accurate statistics about the groups using your website or searching for products like yours. Direct mail campaigns rely on older, more accurate ways of collecting demographic statistics, and they remain easier to target than digital advertising. There's no need to pay for special tracking or advanced delivery platforms just to reach the right people. For example, if you're advertising a retail store, you already have a wide range of people to target simply based on their physical proximity to your location. Even strictly online businesses can benefit from a tightly tailored direct mail campaign.
Direct mail marketing remains a viable and powerful way to reach new and current customers alike. Don't let it fly under your radar just because it's been around for a while. It can integrate seamlessly into your digital marketing efforts or stand alone as your primary advertising technique.
Want to learn more? Click below to download our free direct mail marketing eBook!
Blue Frog Marketing is headquartered in Des Moines, Iowa, with additional offices in Denver, CO, and Huron, OH. We provide comprehensive online marketing as well as a wide range of commercial print services.