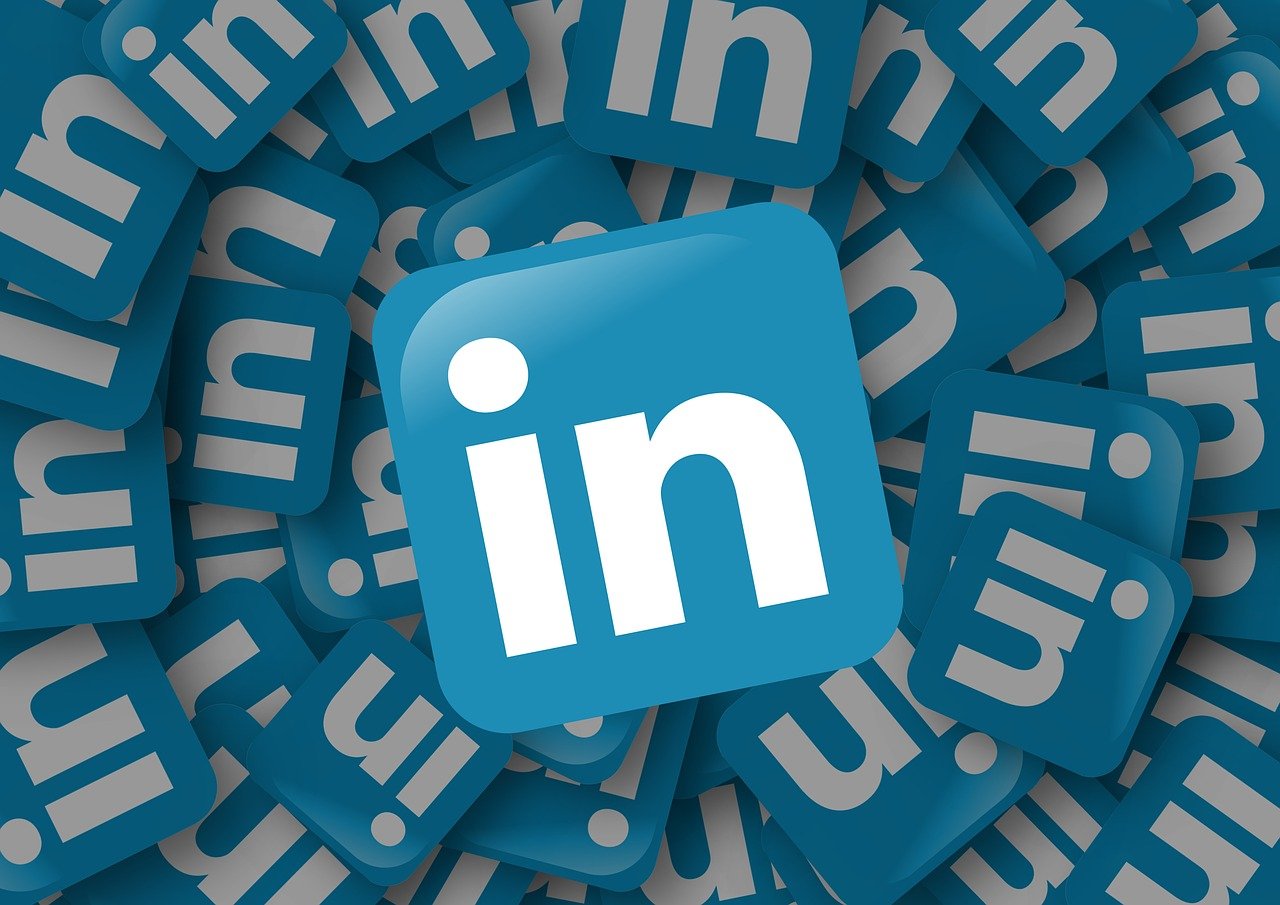 Most professionals barely have time to skim their Facebook feed, let alone organize a LinkedIn profile that really packs a punch. Statistics say people are only looking at their Facebook feeds for about 20 minutes a day, so you can imagine that LinkedIn usage is even lower because most people don't fully understand it and rarely sign in daily.
Here is a guide to managing your LinkedIn profile by signing in once week:
1. Keep your information up to date.
Spend a few minutes to focus on you. Make any updates, or add a new picture. This will ensure that anyone you meet will see the best, most accurate information about you.
2. Endorse a few colleagues.
These endorsements will pop up automatically, usually while you're checking out your own profile, so throw some props out to your friends and colleagues. Odds are they'll throw some back your way.
3. Make connections.
Add the people you met at yesterday's networking event, and accept the people who have asked to connect with you. One of the ways LinkedIn is different from many other social media platforms is that it doesn't matter if you don't know the person. Since LinkedIn is a highly professional platform, you can feel confident adding that person you are just interested in learning more about like the CEO of a start up in town or a great networker who blogs!
4. Share your favorite articles.
Maybe you saw a great article on Facebook or you read a nice blog in one of the many newsletters you get throughout the week. Just share the link and why you liked it. Easy!
5. Share other people's articles.
Take a few minutes to scroll through your feed and share other people's articles that apply to you or might apply to people who know you, clients, or other thought leaders in your industry.
6. Join a group.
A great way to find content that is related to your industry or an industry that interests you is to follow a group. Seems easy enough! You'll have access to a lot more content that is relevant to you. You could even start your own group if you're feeling particularly motivated, but be sure you are consistent in posting to it!
7. Write a post.
You don't need to be a professional writer to publish a post on LinkedIn. A great way to gather post ideas is to keep track of your latest victories or the last time you gave good advice. Write up 400 words, organize it in an easy-to-skim list, add a picture, and click publish!
One key to remember: LinkedIn is NOT FACEBOOK! LinkedIn is a great way to share content with colleagues and friends, but it is not a place to post personal items. Be cautious of what you are sharing on any platform, but be sure to keep your LinkedIn content professional because you never know who is watching! Now, get out there (or in there in this case) and start LINKING!
If you have any questions about managing LinkedIn for your business, CLICK HERE, or contact us to speak with an inbound marketing strategist!