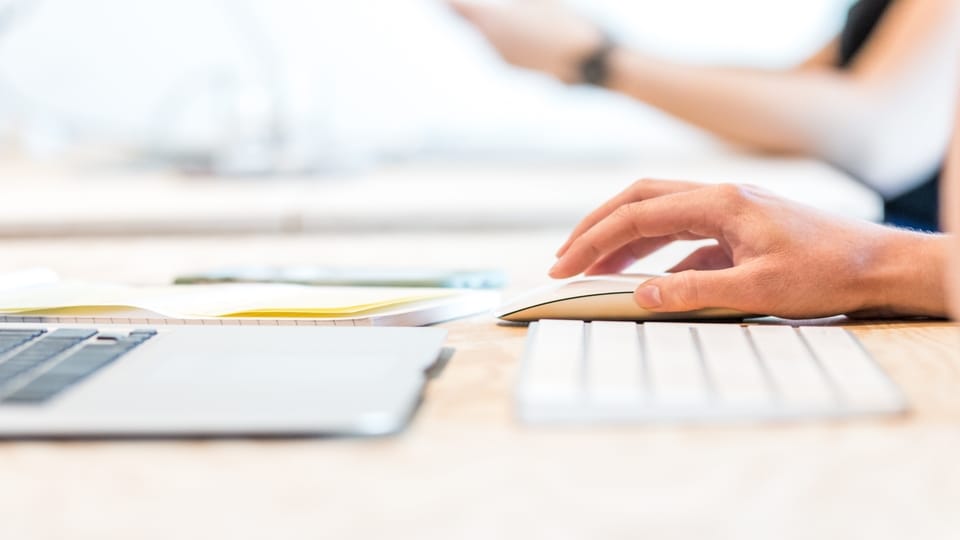 Sales and marketing platform integrations can be daunting, especially when your configuration requires customization outside of the standard setup. However, the benefits that can arise from closing the data feedback loop between your sales and marketing teams are well worth the effort.
As two of the lead customer relationship management (CRM) software systems on the market, HubSpot and Salesforce have proven to be incredibly beneficial in helping marketing and sales teams build data-driven strategies to drive and close qualified leads. Knowing how vital Salesforce is to many organizations, HubSpot has taken steps to simplify the integration between the platforms. While they are both great tools on their own, HubSpot and Salesforce can work even better together.
If you are looking to integrate HubSpot and Salesforce, you already understand the importance of communication between your marketing and sales teams. Communication between their integrated platforms is just as important. While HubSpot and Salesforce have worked to make the connection as seamless as possible, here are three ways to prepare and make the most of your integration.
1. Identify your platform knowledge gaps.
If you're a HubSpot wiz but have never spent time in the Salesforce UI, dig in. A lot can go wrong in an integration without a true understanding of how both platforms function. It's especially important to take the time to consider how basic objects function differently in each platform. How do Salesforce leads, contacts, opportunities, and accounts translate to HubSpot contacts, companies, and deals? What does this mean for lifecycle stage management?
2. Identify which type of integration setup you'll need to sync the two platforms.
If you're looking to do a bi-directional sync with the same contacts in both systems, you can move forward with the standard app installation and setup wizard. If your configuration requires a selective syncing of a specific segment of the Salesforce database, this is going to require a bit more planning and an in-depth understanding of organization-wide sharing settings in Salesforce.
3. Map out a plan.
Once you have an understanding of how you'll approach the integration, document a plan with specific milestones and a reasonable timeline that allows for careful configuration. Especially if you're going the selective sync route, you'll want to allow plenty of time to set up, test, and troubleshoot to ensure the data is transferred correctly between platforms and the integration truly meets the needs of the organization.
With these tips in mind, you're ready to dive in to your HubSpot-Salesforce integration! For more information on next steps, subscribe to our blog.