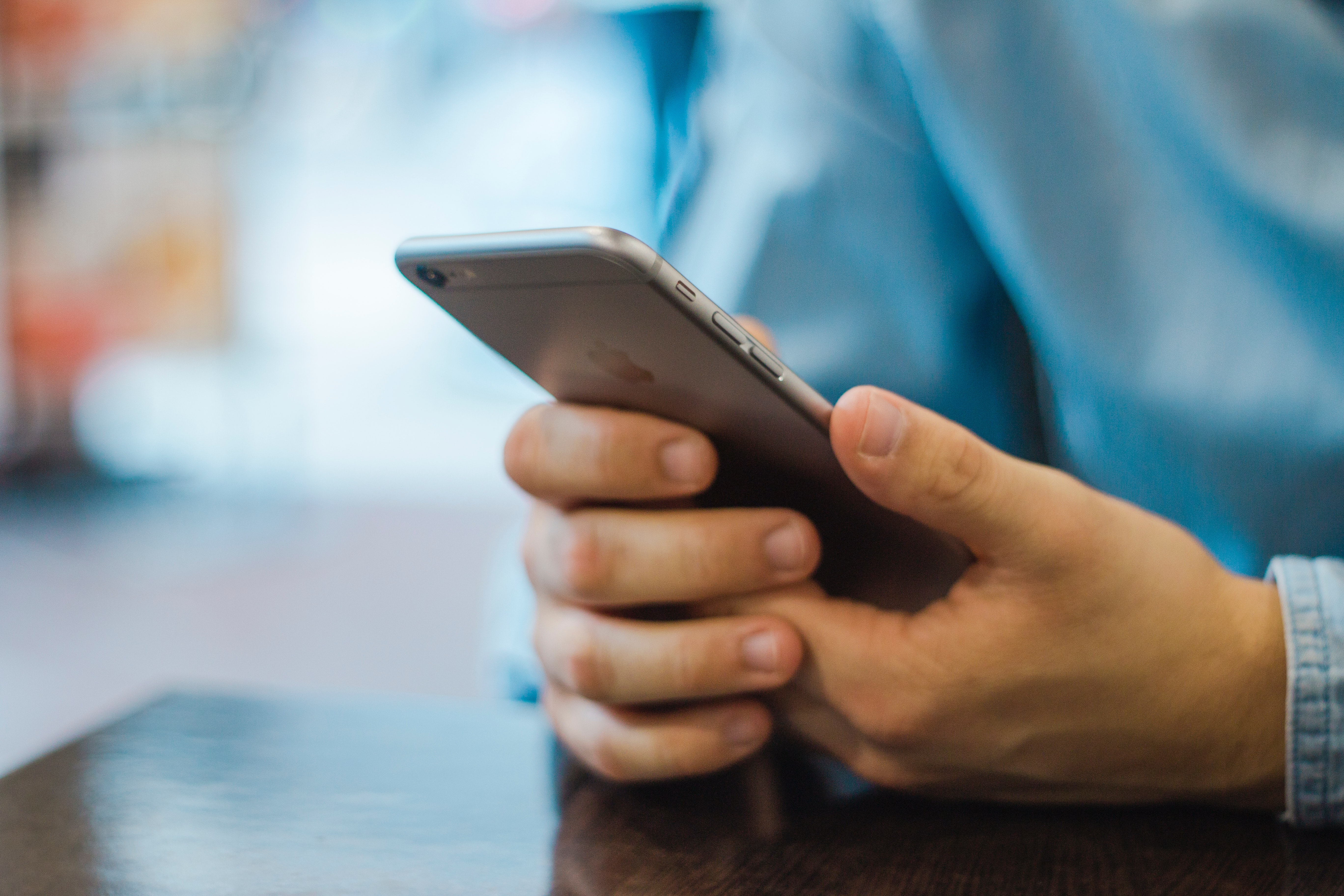 Back in 2015, Google launched App campaigns to simplify the app promotion process for developers across multiple platforms. Instead of having to create separate app campaigns in Google Search and Google Play, app developers could add a few lines of text, image assets and their starting bid; Google's algorithm would take care of the rest.
In 2017, Google announced that all new app install campaigns created in Google Ads would run on App campaigns, and all existing search, display, and YouTube app install campaigns would stop. App campaigns streamline the app promotion process for both developers and digital advertisers, making it easier than ever to promote an iOS or Android app across Google Search, Google Play, YouTube, and the Google Display Network.
How Do App Campaigns Work?
Unlike standard Google Search or Google Display campaigns, App campaigns streamline much of the ad creation process. Rather than requiring you to design individual ads, Google uses text ideas and uploaded assets to design various formats and test different combinations across Google's largest properties. Google takes into account your starting bid, budget, and the target languages and locations of your ads when optimizing for your campaign's objective.
App campaigns offer three potential objectives: app installs, in-app actions, or in-app action value. If your goal is to generate more new app users, Google Ads will optimize your starting bid and targeting to get you the greatest number of app installs within your daily budget. If your focus is on finding more valuable users who will perform specific in-app actions that you have already set as conversion events, use in-app actions as your objective. Finally, if your goal is to hit a target return-on-ad spend, set your campaign objective as in-app action value. However, only consider this third, more advanced option after testing the primary and secondary objectives.
How to Create an App Campaign
Creating an App campaign with Google Ads is simple. An App campaign requires only four independent lines of text to promote your app. You also have the option to add up to 20 video, 20 image, and 20 HTLM5 assets. Once you write the ad copy and upload any assets, you can select your campaign optimization objective: app installs, in-app actions, or in-app action value. Next, you set your target bids and daily budget to start running your app campaign. If you want to track specific conversion events surrounding your App campaign, learn more about the different types of mobile app conversions you can measure inside of Google Ads.
How to Establish a Bid Strategy and Budget
You can determine your App campaign bid strategy and daily budget based on your campaign objective. Depending on your objective, you will either set a target cost-per-install (target CPI) or a target cost-per-acquisition (target CPA) for your bid.
If your objective is app installs, you will set a target CPI. It's important to consider how much you're willing to pay for a new user to download your app when setting a target CPI. If you don't know where to start, take a look at the average cost per install statistics from 2018. For campaigns that focus on in-app actions, you will set a target CPA for in-app events. This value represents how much you're willing to pay for a new app user who is more likely to perform your specific app action. Your bid is the average amount you would like to spend when someone downloads your app and performs the in-app action.
Simplify Your App Advertising with App Campaigns
Google's App campaigns streamline the app creation process and optimize your ads in real time so you can show your app ads to the right users, and in the right context, saving you time! The only factors you need to monitor are your target CPI or target CPA and the performance of your different ad combinations to make sure you're meeting your App campaign goals.
Interested in running an App Campaign for your business? Contact our digital advertising team at Blue Frog to get started!