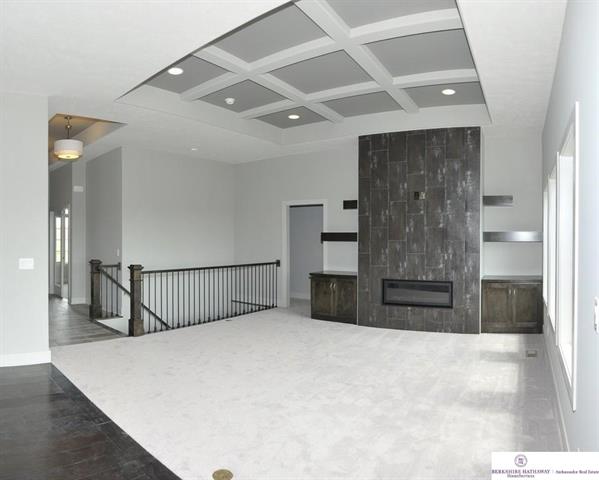 It has been proven time & again that inbound marketing is more cost-effective than more traditional forms. This means your custom home building business HAS to have a presence on social media! Here are a few tips on managing social media for custom home builders.
Know which platforms to get on.
Each social media platform has a different use & different demographic of users. Custom home builders will most likely want to be on a platform that is more geared towards pictures, such as Instagram & Pinterest. When people are looking to buy or build a home, they want to see pictures of what your company is capable of.
When using Instagram, think about doing a few hashtag contests. For example, tell people if they post a picture of their home and use a specific hashtag, they will be entered into a contest to win a gift certificate to a local business. Doing things like that will help you get a wider reach & get more people to become engaged with your company. The more engaged people are, the more likely they are to become customers.
Pinterest is also great for custom home builders because it allows the company to display their work as well as other things that go along with their company's vision. For example, if your company is really into promoting a healthy lifestyle, you can post healthy recipes on your Pinterest profile along with pictures of the homes you've built. You can even go a step further & invite people to post on those boards also. This will also increase engagement.
It's also a great idea to post short videos on social media. You can do virtual tours, or make it more fun by posting 'behind the scenes' videos.
Write a blog.
Writing a blog is one of the easiest & least expensive ways to get visitors to your website. However, just blogging sporadically without thinking about search engine optimization (SEO) won't help as much. When you chose to start blogging, make sure you are able to set aside time to do it, consistently. If you don't have time to do it consistently, you can hire an outside firm to do it for you. To have Blue Frog manage your blog, click here. If you're the one doing the blogging, plan out your topics ahead of time by making a list, that way you aren't faced with writer's block when you sit in front of an empty screen. Do it yourself projects & home maintenance ideas are a great thing for custom home builders to blog about. Blogging will help your company become a recognized expert in your industry.
The most important thing to think about when blogging is SEO. Basically, you need to ask yourself what keywords people will be searching for on Google to bring them to that particular blog entry. Make sure those keywords or key phrases are included in your blog at least once.
Use Facebook Ads.
With more & more people skipping television commercials, not reading newspapers & listening to iTunes instead of the radio, it's become more challenging to reach people through advertising. Facebook ads are a great way to get attention you need from the correct demographic. Facebook ads allow you to set a budget & target the people you need to reach. Many people are shocked when they setup their first Facebook ad and discover how much you can specifically target a group of people. It even allows you to target people by their life events! Custom home builders will want to select the age range, area, & possibly select "people likely to move". Yep, that's an option! Once you do this, your ad will be seen by the exact people you're looking for. It's important, however, to make sure that your ad is very professional looking, otherwise it will give people the wrong impression.