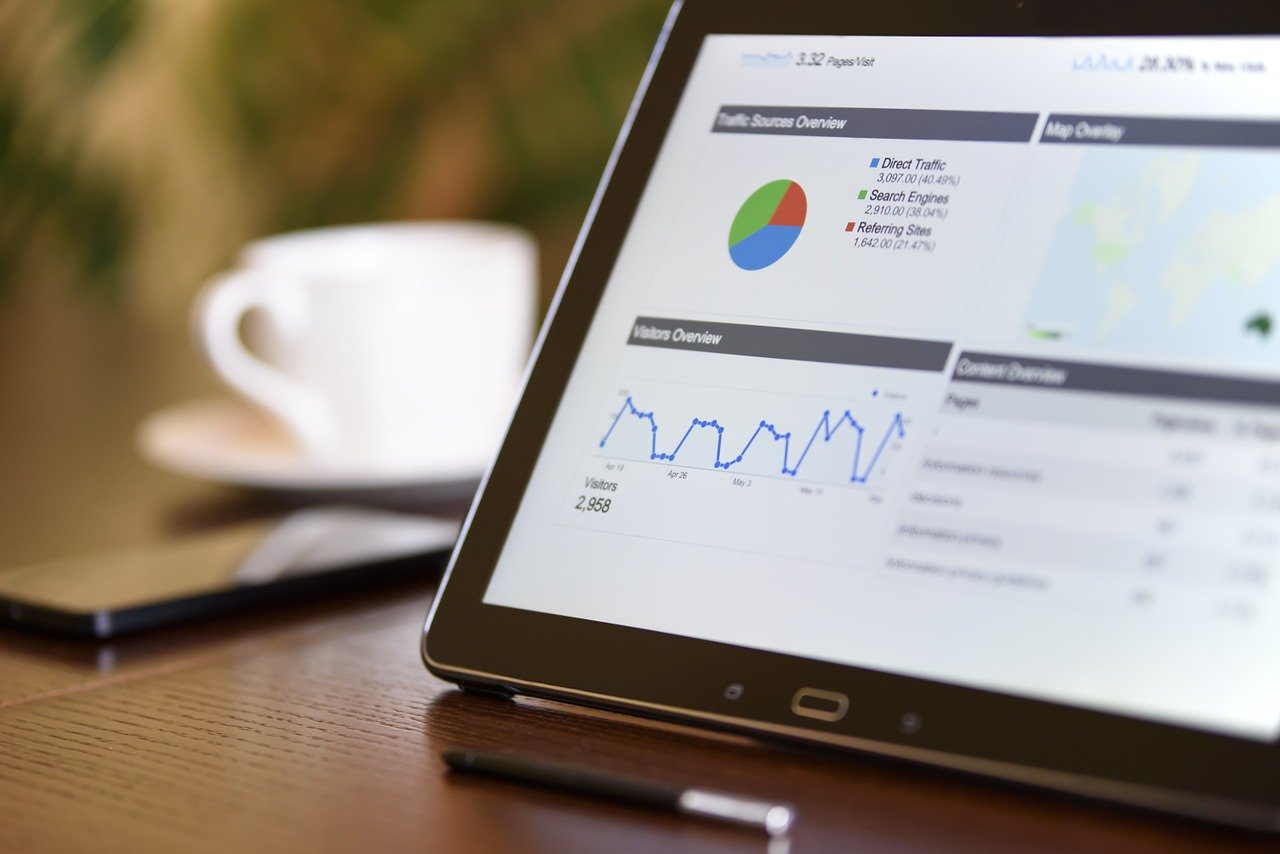 In today's digital environment, it's increasingly difficult to break through all the noise and options in order to connect with potential customers for your business. Luckily, by leveraging proven marketing techniques you can effectively generate both more new customers and repeat business. The U.S. Small Business Administration recommends spending 7-8% of your annual revenue on marketing, and most small businesses report devoting an average of 20 hours a week to maintaining these efforts.
Knowing if you're getting any traction from different tactics is often a challenge, and it can be even more difficult to pinpoint the best-performing strategies that you should be investing in, further. Unfortunately, many business owners have already been through the gamut of trial and error when it comes to marketing, and have found their practices to be both time consuming and expensive. But, the impact of a well-executed marketing strategy is too compelling to ignore.
Looking ahead to 2017, developing a data-driven strategy will continue to be vital to the success of businesses both large and small, alike. More data often equates to more visibility into what is working for your business and what is less effective, or not worth the expense of resources (including both your precious time as well as money). Thanks to unending innovations in the MarTech space, keeping your finger to the pulse of your business's promotion efforts has never been easier. At Signpost not only are a majority of our decisions are based on data, but we're constantly trying to find new ways to leverage our immense database to make an even bigger impact for local businesses.
Better with Data
It's essential to always be tracking your customer acquisition and retention efforts, so that you can continue to refine and improve the results. When sending out customer communications, it's important to monitor open and click rates, and to use both historic campaigns to benchmark your progress. Signpost's platform is able to surface insights by analyzing millions of data points to create benchmarks by industry and geographical location to compare the performance of any one business's campaigns and seek out areas for improvement.
At its core, the platform utilizes machine learning based on actions taken by customers to ensure it sends the most targeted message at the right time. Personalization and relevancy are key to any communication strategy, and is credited with increasing CTR by 14% and conversions by 10%. By harnessing the full power of this messaging, the platform allows businesses to identify both brand advocates and detractors.
This provides them with an opportunity to reach out to detractors in order to find a resolution before a damaging negative review is posted on a popular site, such as Yelp or HomeAdvisor, and wreak havoc on their digital reputation. Such reviews continue to influence purchasing decisions for months or even years after they're posted. And with 88% of consumers trusting online reviews as much as recommendations from a family member or friend, the impact on your business's bottom line will be tangible. In fact, HBS recently found that a change in rating of just one star can increase a business's revenue anywhere from 5-9%.
Signpost optimizes for the most valuable outcomes, including feedback, 5-star reviews, referrals, new customers and loyalty. So, in addition to identifying detractors and surfacing areas to improve upon, it also engages with advocates to generate more 5-star reviews across the sites that matter most to your business. Our team is tirelessly working to make product smarter, by taking into account a variety of variables, and testing them against established benchmarks.
Analyses that investigate the best time of day to send emails to optimize for outcomes, while refining to account for nuances in regional and industry differences, as well as a similar granularity around days of the week and more, are just a few examples of the data we dig into and use to fuel the intelligent engine. As the platform continues to access increasingly growing database, it will become even smarter and leverage predictive enrichment for personalization, targeting, which contributes to an overall improved and delightful customer experience.
It will be interesting to see how this innovative approach matures with time. Imagine a future where a lot of the difficult guesswork around marketing efforts is taken care of for you, with confidence that your campaigns, communications and more are consistently yielding the greatest possible results. Find out how Blue Frog can help you start leveraging this game-changing technology today!