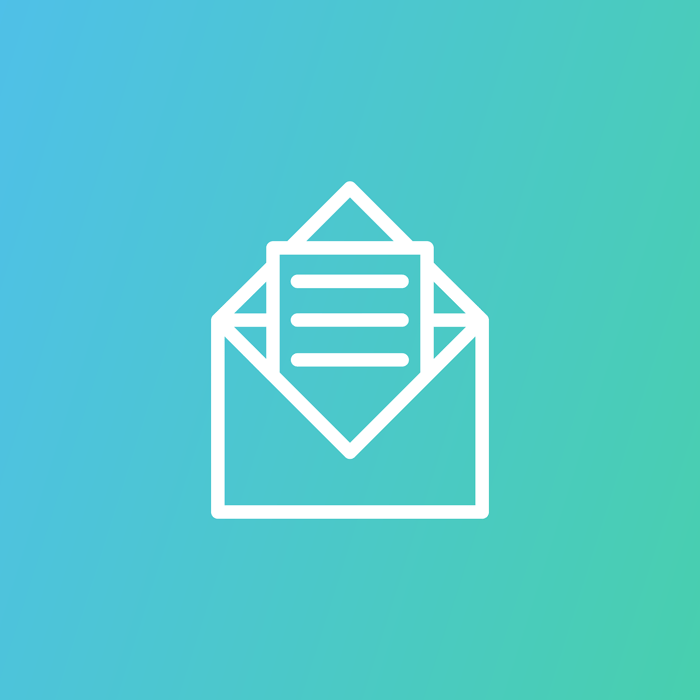 People get TONS of emails every day—newsletters, promotional offers, event invitations, and more. All these emails can be overwhelming, and most people only open the emails that truly speak to them and delete the rest.
How can you make your email stand out and grab someone's attention? Let's take a look at what traits make for a great email subject line that recipients will want to open.
1. Make it personal.
Each of your email subscribers is unique. This means your emails should be unique as well! Marketers are able to collect a lot of information about their contacts today, such as subscription preferences, job titles, and age ranges. So, when you send an email, you can craft it to speak to each individual.
2. Create a sense of urgency.
An email subject line that conveys urgency can compel readers to open, click, or take action—if it's phrased strategically. However, you don't want to use these urgent type of email subject lines all the time, or people will start to recognize the pattern. Using them from time to time, however, can really boost your engagement rates.
3. Give an offer.
People love getting things for free, or at least discounted. Words like "free" and "20% off" stand out when people are browsing through their emails. If you're offering a great deal, put it directly in your subject line!
4. Spark curiosity.
Sometimes, leaving a little mystery in your email subject line can spark peoples' interest. To figure out what the subject line is referring to, people have to open the email and learn more. Make sure, however, that your mysterious subject lines fit your offer and don't come across as spammy.
5. Be timely and relevant.
People subscribe to your mailing list because they want to stay informed and learn more about a specific topic. Create an email subject line that incorporates a trending topic or relevant headline to help establish you as an industry leader and the go-to source for updates. This can help your email engagement rates.
Play around with these ideas with your future emails to see which work for your subscribers and which don't. This will give you an idea of the kinds of things your subscribers are interested in and want to get more of from you. To get more ideas on how to create a successful email, download our free email marketing checklist!