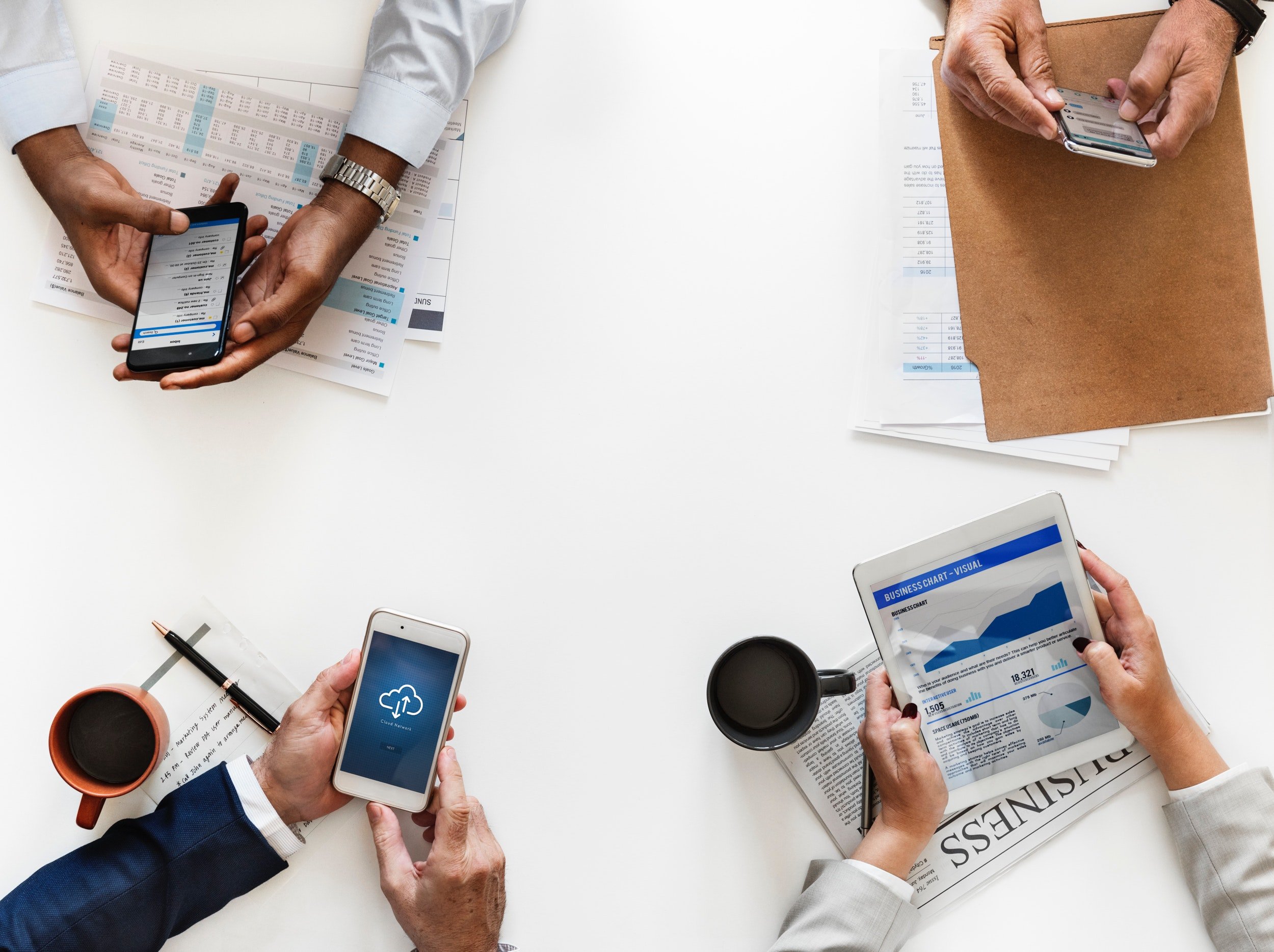 It went by quickly. There were thousands of people, colorful lights, loads of excitement, and it all took place in the historic city of Boston. Though it sounds similar to Pearl Jam at Fenway Park, it was actually the annual Inbound conference, hosted by HubSpot. The four-day event brought together professional marketers and speakers to discuss current best practices for inbound marketing. During the second day of the conference, CEO and co-founder of HubSpot, Brian Halligan, delivered a keynote speech that bid farewell to one of the industry's most trusted companions: the funnel.
Halligan's New Growth Model
If you find your head spinning at the thought of the famed funnel's retirement, you might also find irony in Halligan's new growth model, the flywheel. There are three stages included on the flywheel: attracting customers, engaging them, then delighting them. Unlike the funnel, however, this new model continues to gain momentum through each stage, without getting slowed down by friction.
Friction is anything that makes the buyer's journey more difficult. Historically, the sales process has been led by salespeople. They had the information that consumers needed, so before making a purchase, consumers spoke with company representatives. Today, that is usually not the case. The internet is now consumers' first stop for product information. If a potential customer has trouble accessing the information they need from your company—whether from your website or some other way—it adds friction to their journey. The more friction a potential buyer faces, the less likely they are to purchase from you.
However, if friction is minimal, consumers are more likely to purchase. According to the funnel methodology, after they've purchased, that's it—there's nothing left to do. But as every great marketer, business owner, and customer service professional has probably figured out, that picture doesn't reflect reality. If a customer is delighted with your products or services, chances are they will continue to buy from you or work with you. Additionally, they may recommend your business to their peers and even make their way over to websites like Yelp or Facebook to write a glowing review. So it wouldn't make sense to put them into the top of the funnel again, along with potential customers that aren't familiar with your company, right?
Out With the Old
By following the funnel model, you are essentially losing all the momentum you created in acquiring your customers. Not only does it cost nearly five times more to acquire a new customer than it does to retain an existing customer, but those existing customers can also be your best advertisers.
The flywheel model keeps spinning and gaining momentum through each stage, which is crucial in adapting to the needs of today's customers and eliminating friction in the buyer's journey.
Customers today are not as motivated by what you are selling as they are by how you are selling it. By using the momentum you've already generated with your current customers, you provide a more efficient and overall better customer experience. The funnel, beloved as it may be, is not as effective in today's world.
So, as we thank the funnel for the years of service, send it off with a gold watch, and say good-bye, we are also saying hello to the era of the flywheel.
Interested in learning more about the flywheel and other ways to improve your sales performance? Blue Frog has a reputation for providing clients with tools and expertise to generate dramatic increases in organic traffic, qualified leads, and overall sales. Schedule a consultation to meet with our experts.