Facebook Ads Made Easy!
Download the FREE guide to building successful Facebook ads!
An introductory guide to understanding and building successful Facebook advertising
This guide will help you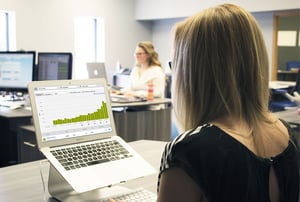 Understand your company's advertising goals

Determine what types of ads will benefit your goals

How to build Facebook ads

How to optimize your ads for success!