Blue Frog
How custom API usage improves deliverability for Cassling's marketing campaign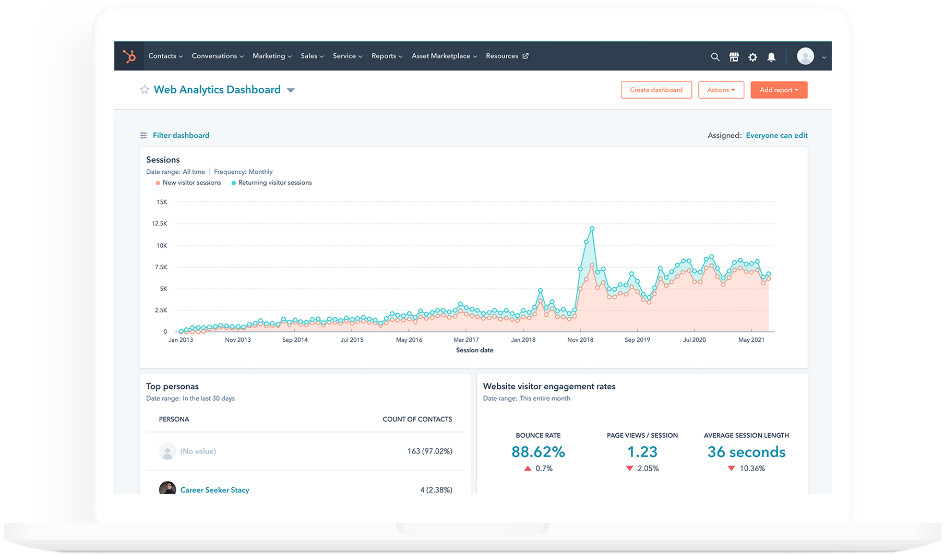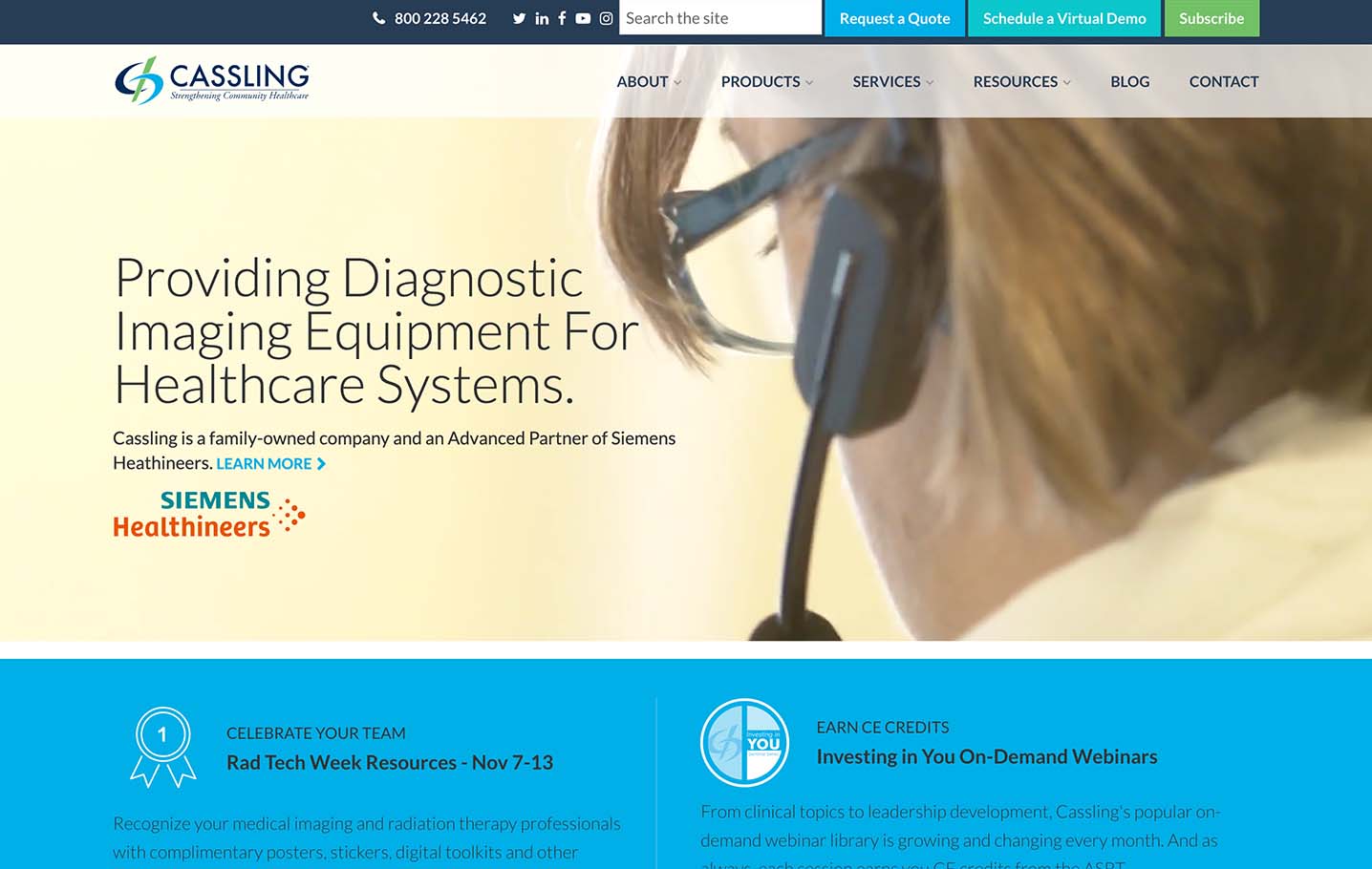 Background
Company Size
130+ Employees
The Challenge
Cassling is a family-owned company that keeps local communities at the heart of what it does. Cassling launches annual marketing initiatives to encourage and assist healthcare providers in honoring their employees. Their efforts include sending out posters, stickers, and educational resources for campaigns around Ultrasound Awareness Month and National Rad Tech Week.
In 2020, Cassling experienced a common problem: While hundreds of healthcare providers across the United States requested kits, many did not receive them because of incorrect address information. As it prepared for the 2021 campaigns, Cassling was looking for a solution to cut down on undelivered packages.
The Solution
Cassling and Blue Frog discussed techniques to efficiently verify the shipping addresses for the hundreds of submissions Cassling receives each week, avoiding the need for tedious manual work. We decided to an address API layered on top of Cassling's HubSpot forms, which would seamlessly verify addresses with the United States Postal Service. When a user submits a form, the API instantly checks the address and appends the four-digit geographic mailing code on the end of the ZIP code. If a detail is off—such as a misspelled street name—the tool automatically corrects it. If a mailing address can't be found, it highlights the errors for the user. As a result, the API is called only after a user clicks "submit." That makes the process not only efficient but also cost effective, since it saves on API calls.
The Results
By the end of its two 2021 initiatives, Cassling had verified 1,727 mailing addresses with the USPS. This helped healthcare workers avoid mistakes, eliminated the need for Cassling employees to cross-check address details, and reduced unsuccessful deliveries and mail waste. Throughout the process, Cassling was able to export the addresses with information from USPS added automatically into HubSpot properties and then send the Excel sheet to its printer and distributor for fulfillment.
The Future
With the address verification solution in place, Cassling plans to continue to utilize the API and custom form module built in HubSpot for future campaigns. Our next step will be to find a solution to automatically pull tracking numbers into HubSpot after shipment.