FREE Calls-To-Action eBook
Having trouble capturing website visitors?
This eBook is for you!
In order to effectively capture all of those website visitors and convert them into leads, they need to be attracted to a marketing offer. That offer is the Call-To-Action button that has something extra to offer the website visitor. Once a visitor has clicked on the CTA, you can convert that visitor into a LEAD!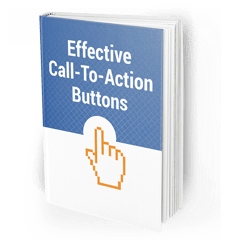 Learn all about:
Why your website needs CTAs
Where to place CTAs
Optimizing CTAs
Crafting copy
and measuring performance.