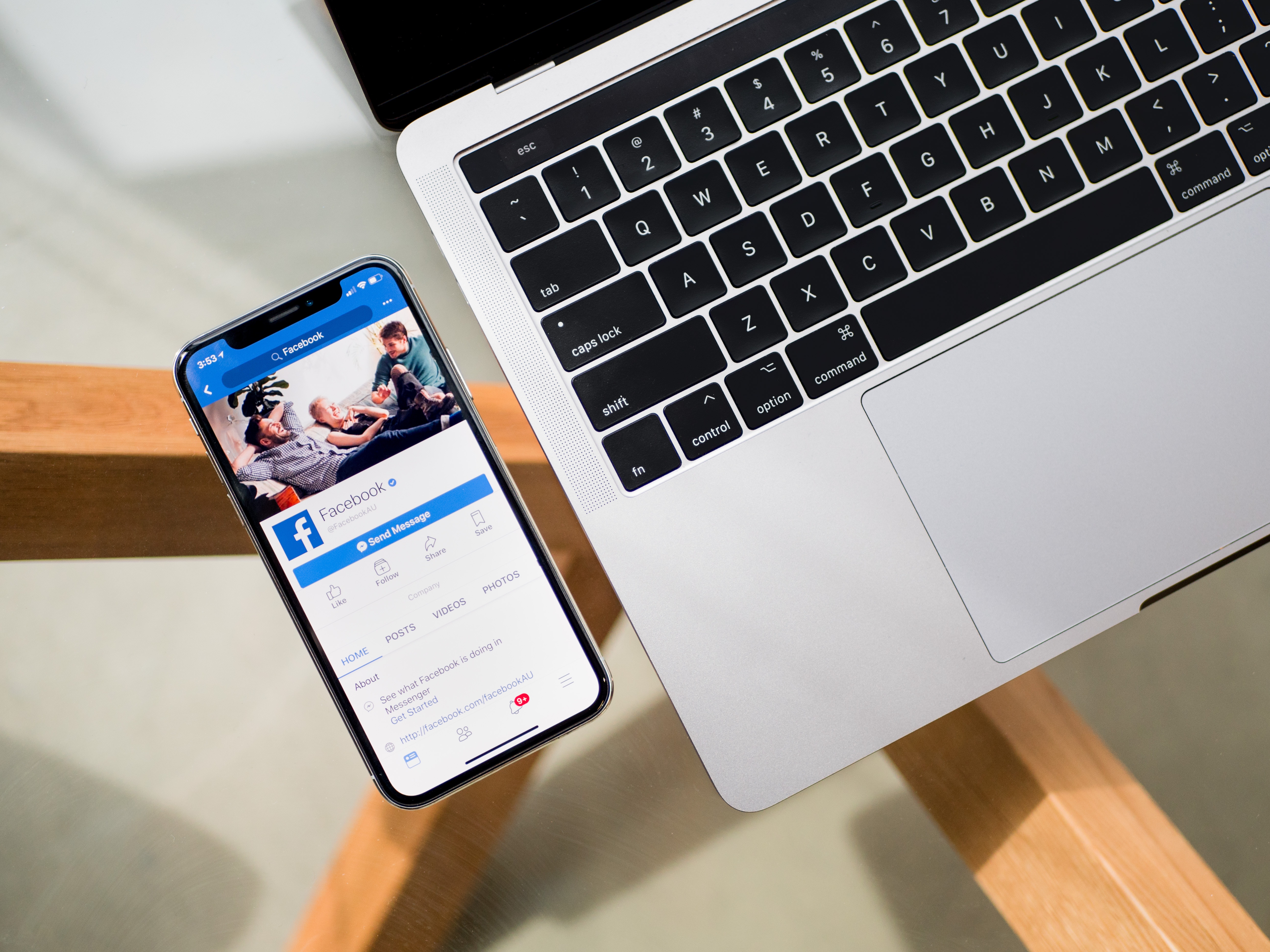 Over the past year, Facebook has experienced a decrease in organic reach (i.e., how many people you can reach for free on Facebook by posting to your Page) for two reasons:
The competition for space in your News Feed is increasing among family, friends, and businesses. With more content shared and created every day, everyone is competing to share their content with you.
Facebook made improvements to how your News Feed works. Rather than showing you irrelevant information, Facebook now aims to show you relevant, engaging content that improves your experience.
So, how can you overcome this decline in organic search and make your posts seen? The answer is simple: Facebook Boosted Posts.