Online Video and How It Affects Your Brand
Youtube
Let's travel back to where all this online video jabber started, the mother lode, the granddaddy, the head honcho—YouTube. The platform is gargantuan, there's no denying it. Hundreds of hours worth of video content are pushed to YouTube every minute. It's so huge people have launched their careers and grown their own personal brands from it. For these reasons alone it's beneficial and valuable for any business. YouTube continues to be a video content giant. Think about it, when you ask anyone where can I find that video online? YouTube remains the king of the online video platforms.
Nevertheless, it will always have it's growing and evolving competitors. Hint—Facebook.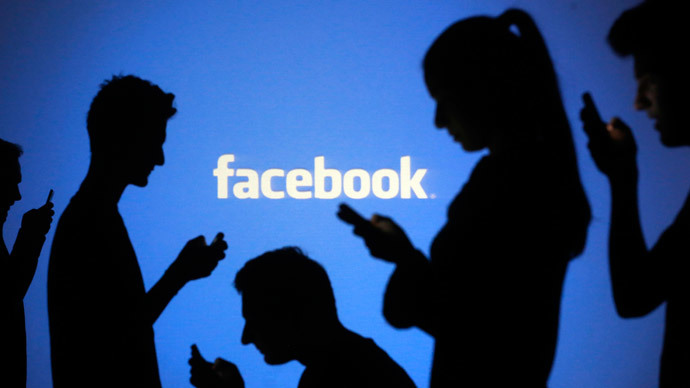 Facebook
Facebook has become the best tool to reach fans on a massive scale. Pair that with their new video ad products for sales and direct response, and don't forget that they're the greatest data company of all time for marketers.. These are just a handful of serious reasons to spend some serious money on Facebook video ads and video content for Facebook.
Keep in mind this is separate from YouTube. There is a huge difference between slapping a YouTube link onto a Facebook post versus uploading a video natively to Facebook, so that it lives in your Facebook page's video content. Why is this key? Because right now, Facebook's Newsfeed algorithm is placing an enormous amount of weight on videos, otherwise known as reach. When you upload videos natively, instead of linking out, you have a much higher chance of your video being seen by your community, don't forget also your new fans too.
Now lets not forget about the other competition, how does Twitter fit into all of this?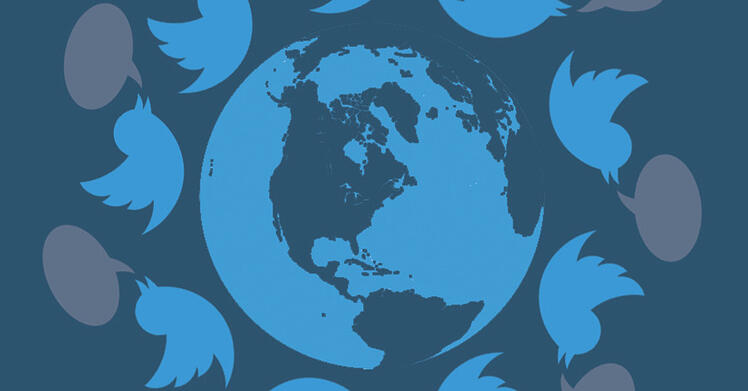 Twitter
Twitter can also be another source that might be more in tune with your brand or business. Video on Twitter truly is social and the best way to use Twitter video is by connecting, engaging, rather than just pushing. It's become the listening platform. The way to win with Twitter is through engagement. So instead of pushing, do the opposite—pull. People respond to effort. Pause, think about this. When a celebrity or publicly known figure retweet, favorites, or responds to your tweet, how do you react? You get excited, right? It's not the effort double tapping the icon. It's the fact that he or she viewed your profile, saw your photo or video, and liked it. What's the key element that ties all of this together? Interaction. This is an incredibly powerful element on social. Twitter has been able to take that feeling to the next level with it's new video feature. All you have to do is get in there and engage. Reply to a tweet using the camera option, select video, and start talking.
We've got what seems like the old-school covered, but what about the new? Snapchat.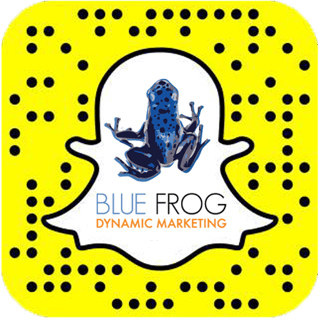 Snapchat
Snapchat may be the rookie on the field, but never underestimate the rookie. Snapchat is HUGE right now. The majority of the younger generation smartphone users are on Snapchat. They have more than two billion videos a day. Snapchat was brilliant with their strategy when creating the platform. It gets your undivided attention because in order to view a video you're forced to have your finger on the screen. It also is one of the players in which users can be creative through filters, drawing on top of videos, adding texts etc. Most importantly, videos have a maximum life of twenty-four hours, or less if the users chooses to make it so. A video can last down to a second. The urgency to see something before it disappears can be a huge factor.
Get On Board!
If you haven't climbed on board the video marketing train yet, get on board! Ultimately, video content presents huge opportunities for marketers and it's showing no signs of slowing down. Video content is a tool, and one that can prove effective in numerous ways. You're audience will thank you for boarding this train.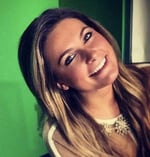 For more breaking social media and video marketing news and updates, make sure to check here every Friday.
If you have any social media or video tips that'd you'd like to share or examples of viral posts that you love? Let me know each week in the comments, or email me at khalverson@bluefrogdm.com.
You can also find us on Twitter, Facebook, LinkedIn, and Instagram.