The days of looking for a dentist in the phonebook are long gone. These days, people go to social media to look for just about everything – including a new dentist. When people search for dentists via social media, their choice can easily be confirmed by looking at how active their page is & who already likes it. Generally, when people see that a friend of theirs already is following the page, they will feel more comfortable going to that practice. This means dentists can't afford not to have a good social media presence.
Here are a few tips on managing social media for dentists.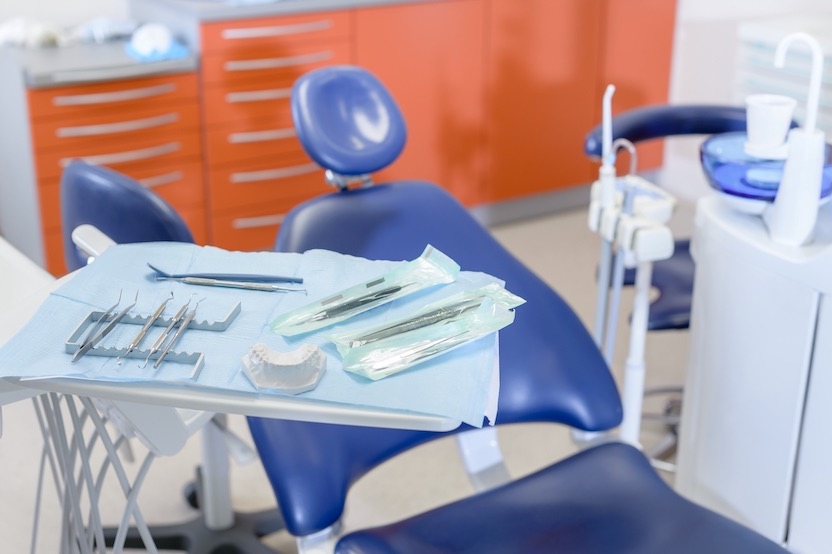 Pictures.
Posts with pictures get the most engagement across all social media platforms. Use this to your advantage! For dentists, it is a great idea to show 'before & after' pictures. Show people what your practice is capable of doing. It's also a good idea to post a few 'behind the scenes' pictures of the office & staff, so patients can get to know the practice a bit better.
Abolish fears.
Many people are scared to go to the dentist. They associate dental exams with pain, suffering, & guilt. Let your social media page help ease their fears. This can be done easily by keeping people informed & by showing them how friendly your practice is.
People are scared of the unknown. Your practice can help ease these fears by posting information about the different procedures you offer. Post pictures & videos of the procedures if possible. Also, it is a great idea to ask patients for a testimonial about the procedure afterwards. Ask them to write about what their expectations & fears were versus the reality of the procedure. The more people know about it, the less scared they will be. If a patient isn't afraid to see you, they will be your patient for years to come.
Additionally, letting people get to know the dentists & hygienists will also help. People feel more comfortable when they are familiar with their dental care providers. It's a good idea to give people an inside look at your practice & all of the employees. Think about highlighting a different employee each week, & also sharing life events with people on your social media page. For example, when someone is celebrating a birthday, post their picture on your social media page & give a few facts about that person, & ask fans to wish them a happy birthday.
Use social media to educate.
Your social media pages are a great way to keep your patients educated about their overall dental health. As a dentist, you only see them a few times a year, so your communication with them is limited. Let your social presence help this. For example, during the holidays, post recipes for treats that have less sugar & are better for teeth. You can also post tips on how to care for your teeth on a daily basis.
Engage.
One of the best things about social media is that it allows you to engage with patients easily & timely. One of the best things any practice can do is to encourage people to leave reviews. The good reviews will help you gain new patients. But even the not-so-great ones can help. If a patient posts a negative review, always respond to it. Address the issue, apologize if necessary, & offer a solution. Others will see your response & realize how much you care about your patients.
Another great way to engage your followers is by sharing patient stories (with permission of course). Talk about how your dental procedure gave one patient more confidence, or how another patient got her teeth whitened just before her special day. These 'feel good' stories will show your patients that you genuinely do care about & want to get to know each & every patient that walks through your doors.
Offering contests & discounts on social media can also help. Do something creative, such as having a smile photo contest or something similar. Create a call to action that people just can't ignore.
If the tips above seem overwhelming, consider hiring an outside social media firm to assist.