These days, one of the easiest ways for a company to get their name out there is by using a hashtag. When done correctly, this can really bring awareness & new followers & customers.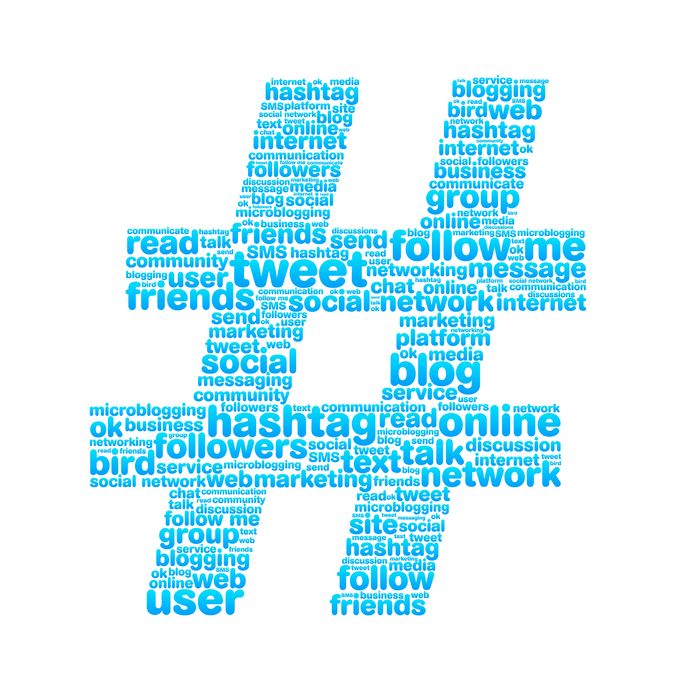 However, when hashtags are not used correctly, it can have a devastating effect on the company. When using a hashtag, there are three basic things to consider:
Is the hashtag already being used?
Is the timing for it appropriate?
Can it be hijacked?
One of the first things a company should do before using a hashtag is check & see if it's already being used. If it is being used, that's not necessarily a bad thing. Just make sure what it's currently being used for matches the intent of the company.
Recently DiGiorno Pizza was in the news for their unfortunate use of a hashtag. The company saw that the hashtag #WhyIStayed was trending & decided to get in on it. They tweeted "#WhyIStayed You had pizza". The company did not bother to look at what the hashtag was being used for. It was actually being used after the Ray Rice domestic abuse incident for women to say why they stayed in an abusive relationship. The company later apologized, but the damage was already done.
Another example occurred a few years back, the day after the shooting at a movie theatre in Aurora, Colorado. Celeb Boutique tweeted the next day "#Aurora is trending, clearly about our Kim K inspired #Aurora dress ;)". Had they simply clicked on the hashtag & researched why it was trending, they would have known not to post that (we hope!).
Is the timing appropriate?
Before using a unique hashtag for your company, take a few minutes to consider what's going on at your company & in the world. The timing for the hashtag can really impact how it is used.
Qantas airline asked customers to use the hashtag #QantasLuxury to talk about their good experiences with the airline. The timing couldn't have been worse. The day before, the airline had to cancel a number of flights because of a labor dispute. Customers used then used #QantasLuxury to talk about their negative experiences with the company. If Qantas had used that hashtag at another time, the results most likely would have been very different.
Can it be hijacked?
When using a unique hashtag to promote a company, people should also consider the chances of that hashtag being hijacked & used against the company. Many times this isn't anticipated, so it can take a company off guard.
McDonalds asked customers to tell about their experiences there by using #McDStories. Suddenly people were using that hashtag to tell horror stories about the company. The hashtag was quickly hijacked & used against McDonalds.
Hashtags can truly be a great way for companies to spread brand awareness. However, when they aren't used correctly or are hijacked, it can be a recipe for disaster.