We are so happy to announce that Blue Frog will be at the Des Moines Women's Expo this year! The event will take place this Saturday, September 27th, at the Iowa Events Center. The expo is the first of its kind to hit Des Moines. Come out & see us, & do some shopping while you're there!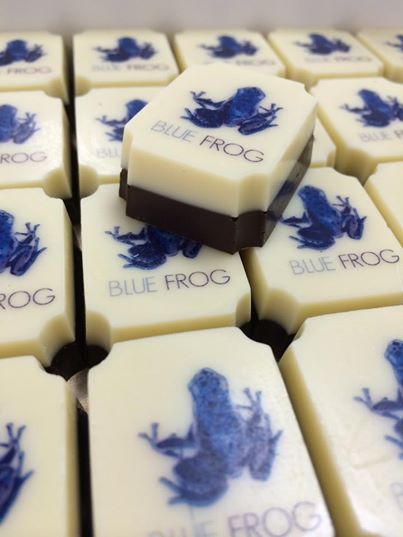 It will run from 9am-6pm & will feature hundreds of different vendors, ranging from candle makers to henna tattoo artists.
Blue Frog will be in booth 403. Be sure to stop by & say hello, & get a piece of chocolate with our beautiful logo on it!
While we are there we will be discussing online safety. We offer many different types of training on the subject, from classroom training to online webinars. We want to make sure both kids & their parents are kept informed about the dangers of posting things online. We teach them to remember - what goes online, stays online.
Along with online safety, we will of course also be speaking with people about the importance of good social media management for their brand. These days, customers look on social media for products & services a lot more than they used to. Your company can't afford not to be on social media. We will give you tips on managing it yourself, or set up a meeting to discuss having Blue Frog do it on your behalf.
About Blue Frog
Blue Frog was established in 2009 providing primarily graphic design and commercial printing services. Since that time, we have evolved, developing additional core services, including website design, SEO, content creation, social media marketing, and inbound marketing.