As a Denver small business owner, you wear many hats. It's easy to think that you can manage everything. Why would you hire an outside company to do your social media? Here are a few reasons your Denver small business should hire a social media firm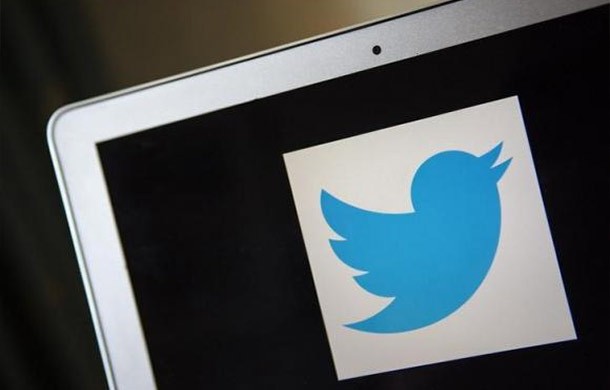 1. You don't have time for it.
Social media consumes a lot of time. Whether it's posting new content or responding to comments, it will just eat away at your time. You might consider hiring someone to do it in-house. But just think about how expensive that is! Not only do you have to pay a salary, you also have costs associated with health insurance for the employee as well. When you hire a social media company, you'll just pay a flat monthly fee (which is considerably less than a salary) and you won't need to worry about health insurance.
2. Content needs to be consistent.
Your company's social media pages need to be a direct extension of your brand. This means that the tone and message of the content needs to be consistent. Not only that, but the posting does as well. A social media firm is able to post on a daily basis and also convey similar branding messages across all platforms. Setting aside time every day to post on social media can be very difficult and sometimes impossible for small business owners.
3. The right platforms should be used.
More isn't always better, especially when it comes to social media. Many companies think that it's best to have a presence on all platforms. This simply isn't true. An outside firm will be able to assist with deciding which platforms are best for your business.
4. You don't have time to engage.
Engaging with customers online is just as important as posting consistently. You want people to know how much you care about your customers. The best way to do this is by engaging with them.
5. You don't know anything about SEO.
SEO (search engine optimization) is crucial to inbound marketing, and hiring a social media firm that understands how SEO and inbound marketing work can be invaluable.
6. You don't know how to place Facebook ads.
Facebook ads are a great way to build your brand and make sales, but if you don't know how to set them up and target your audience correctly, it will be a waste of money. At a firm, each person generally knows the ins and outs of placing Facebook ads and how to get them approved by Facebook.
7. You can't keep up with the technology.
Let's face it – social media platforms change all the time! From privacy settings and algorithms to profile page setup, nothing stays the same for very long. Keeping up with all the changes can be enough to drive a person insane sometimes! If you are finding it difficult to keep up with it,
8. Reporting and analytics are important to you.
Social analytics can be challenging to put together, especially if yo aren't using a scheduling platform. Scheduling platforms such as Sprout and Hootsuite can be expensive, but their reports are pretty in depth. Social media firms have subscriptions to these services and can pull analytic reports at no extra cost.
9. You need to develop and implement a marketing plan.
Having the resources, time, and money to develop a marketing plan can be a real challenge for small businesses. However, when you hire an outside company, they already have the tools and resources to get this done for you.
10. You need more brain power.
No one person knows everything. If you hire a social media manager, they may not know anything about web development or graphic design. That just means you'll have to spend even more money outsourcing those services. Generally, an outside company will have people working there with these specialties. Many marketing companies in Denver, such as Blue Frog, offer everything you need to make your marketing plan successful under one roof.
It really is more cost-effective and a huge timesaver for Denver small businesses to hire outside help for marketing. Please contact Blue Frog to see how we can help your business.